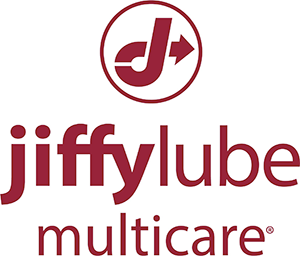 At Jiffy Lube Multicare®, we do more than just change oil. Now, you can trust Jiffy Lube to provide expanded automotive maintenance services to help keep your vehicle on the road.
In 1979, Jiffy Lube® changed the way drivers care for their vehicles by introducing the first convenient oil change. But, we didn't stop there. We kept changing and innovating. Four decades later, we continue to evolve to provide the services you need to optimize and simplify your vehicle's performance and maintenance routine.
Introducing Jiffy Lube Multicare®
The leading quick lube provider, Jiffy Lube® now offers more services than ever before, providing fast, convenient quality services to meet your vehicle wear maintenance needs. In addition to the Jiffy Lube Signature Service® Oil Change, which you have known, we offer brake service, tires, batteries, spark plugs and more. With Jiffy Lube Multicare®, you can do more in a jiffy.