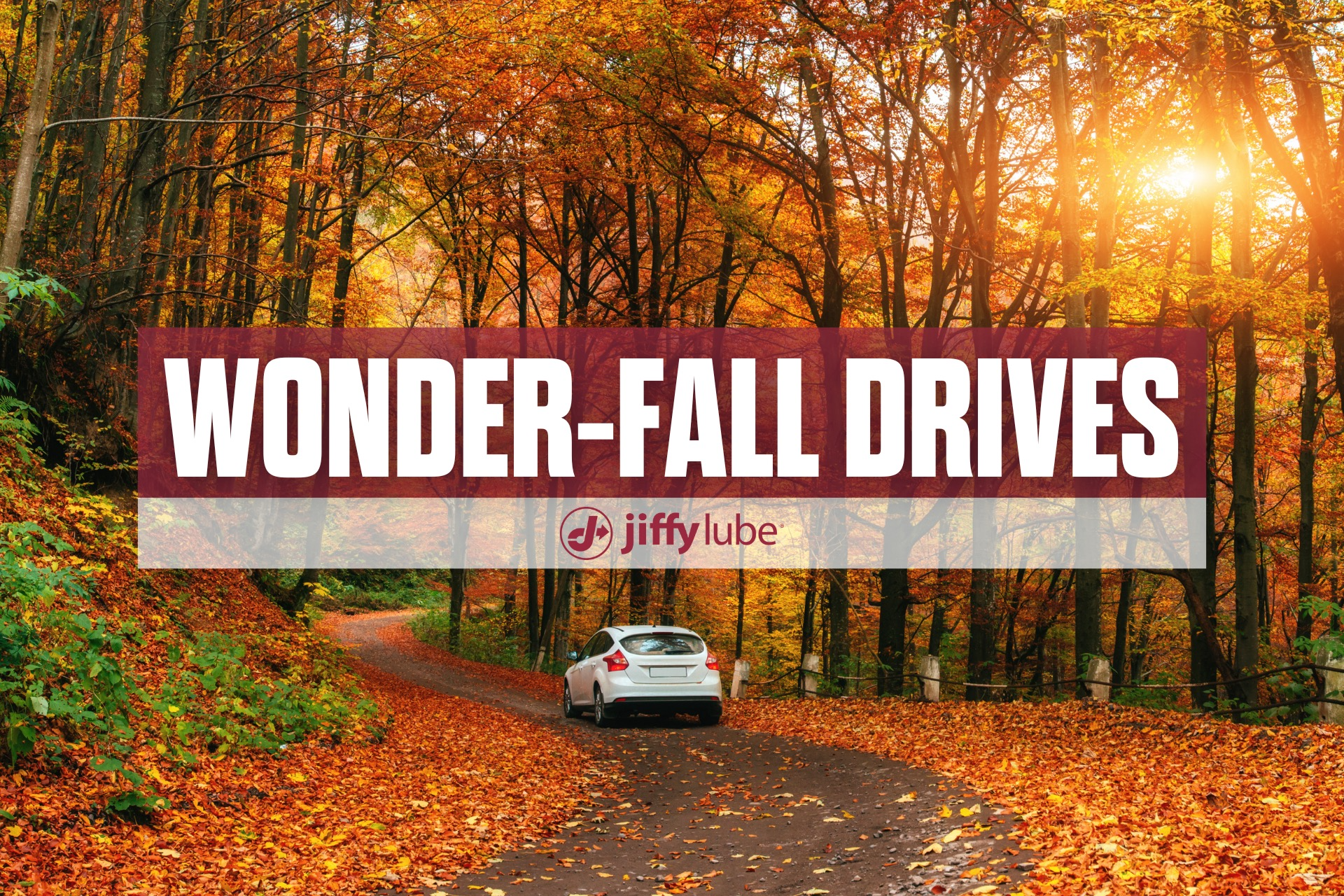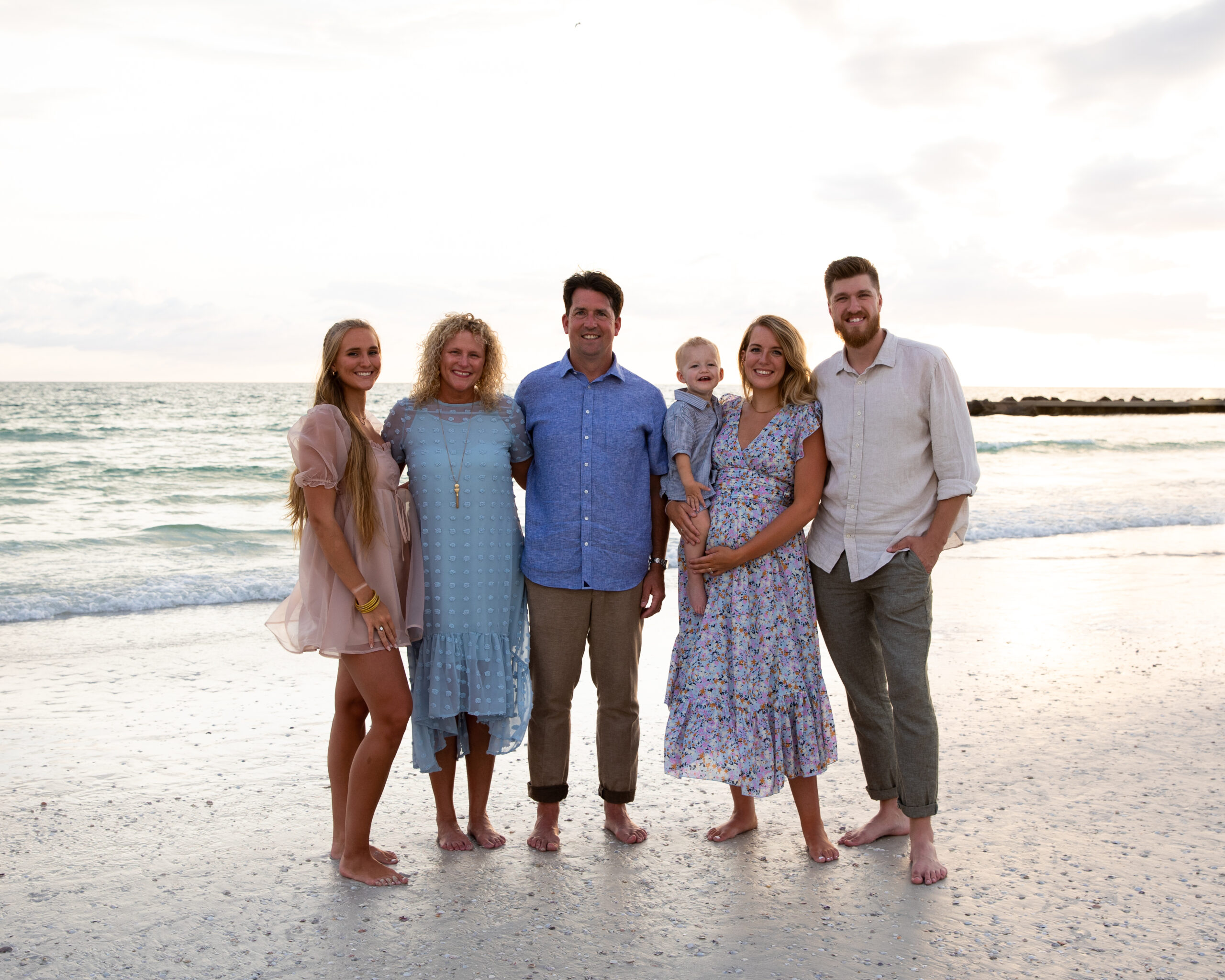 FAMILY IS AT OUR CORE
We've been in the business now for over 20 years. Our family has grown up in the business. Our commitment continues to be making sure you & your loved ones stay safe on the road. Making memories with family is the goal!
"Best place to go! They took me right in and I was out in less than 30 min. They were super knowledgeable and made sure I was good to go."
"Just top notch, no words to describe. They went above and beyond."
"I've been coming to this location for over 3 years! I wouldn't trust anybody else with my vehicle. I love seeing all of the familar faces."